i have been doing a lot of searching this month. searching for a meaning to my life or direction of where it needs to go. i am wanting to work more on my photography and head my life in a direction that i love, instead of just getting by for the money or social status. i have decided in the fall to go back to school for photography.
i am self taught and know that i can only grow by going to school. this is one of my first pictures taken digitally in 2002 when i lived in colorado.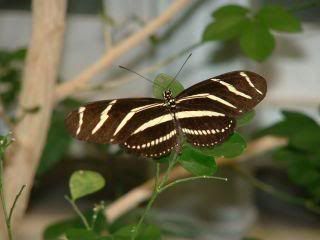 i decided i will not be shooting any more weddings, because they don't make me happy. i stress about every moment and then it takes me days and days to edit. i don't feel like i have creative control and everything is too posy for me. so now i will focus on fine-art photography and child/family photography. my goal this year is to get at least one of my works into a magazine and hopefully my freelance career will take off. i love traveling and hope someday to do travel photography.
i did post some new photos in
my etsy shop
! i don't do very well with keeping up with it; 1) because i am really critical of how others view things i love and 2) i get sad if no one buys anything...BUT SCREW IT! i love it and if you do too, then AWESOME, if you don't then it is ok.
so what is happening today? i am meeting up with the lovely
Maryam from pamplemousse!
for some pictures. i am very excited to take some pictures of her and her little one. i am recovering a little from yesterday, i made homemade pizza (from scratch) and it turned out wonderful and from kaitlyn having her first official sleepover with her friend. it is nice having someone to keep her busy throughout the day!
i took them and her friends little brother to sonic for drinks and it was fun having 3 kiddos to hang out with. makes me very excited to have kids! anyways, i am blabbering! have a great sunday and wonderful week!